If you're a property owner in Fort Worth, TX or Grand Junction, CO, you know how important it is to have a reliable and sturdy roof over your head. That's why our team at Total Roofing Systems is here to help!
OUR FAST, HASSLE FREE PROCESS
Get a Reliable Roof in 3 Easy Steps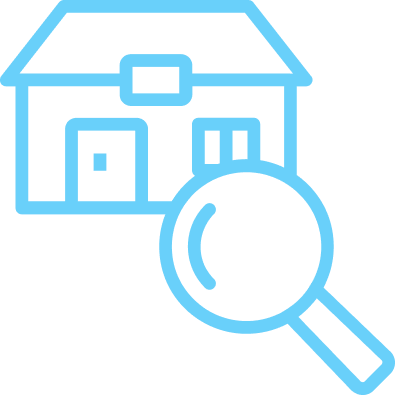 Schedule a Complimentary Professional Roof Assessment
We'll assess the condition of your roof, and provide you with a free quote on our services or click above for an instant quote.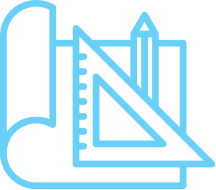 We'll provide a range of options and work with you to find the perfect fit for your needs and budget.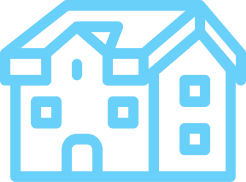 We'll work quickly and efficiently to get the job done right the first time, so you can enjoy a secure home.
RESIDENTIAL ROOFING SERVICES IN FORT WORTH,
TX & GRAND JUNCTION, CO
Keep your home & family protected with a reliable roof. Schedule a complimentary professional roof assessment today.