Protect Your Investment with Reliable Commercial Roofing Services in North Texas
At Total Roofing Systems, we understand that your commercial property is a major investment, and we're here to help you protect it. We offer a range of commercial roofing services designed to keep your property, employees and clients, safe and secure, no matter what the weather brings.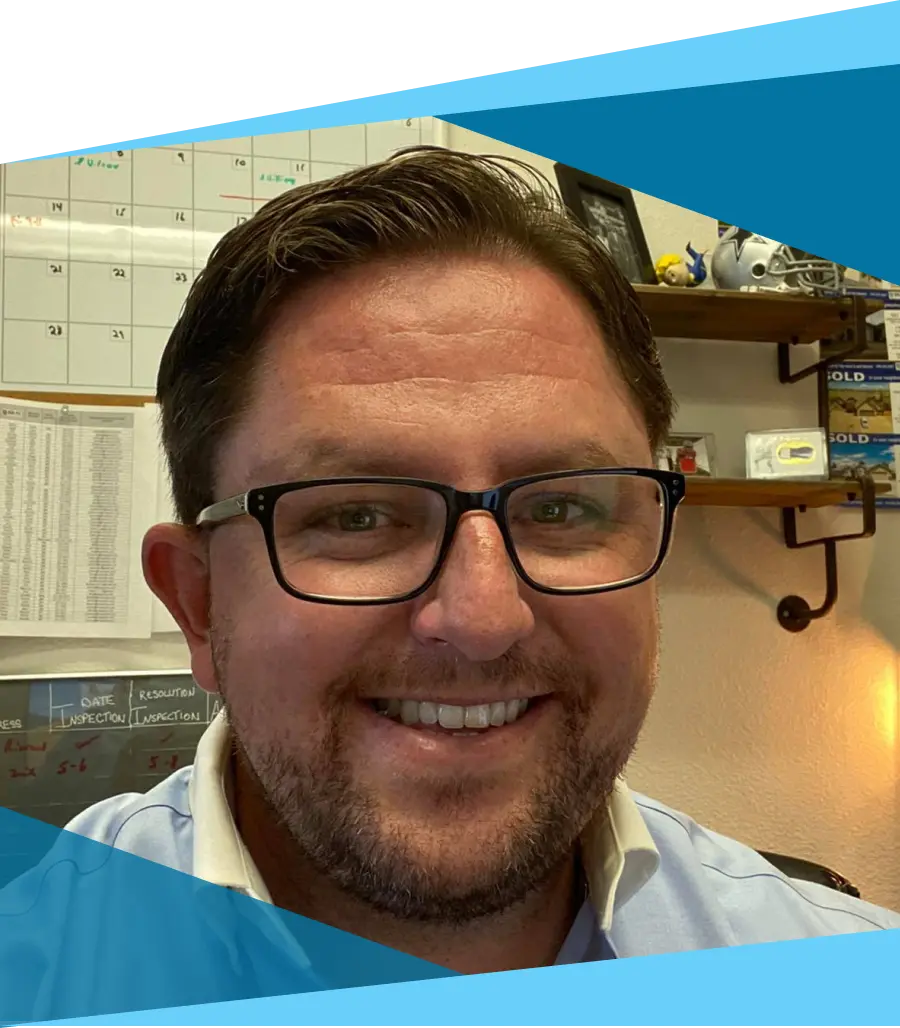 COMMERCIAL ROOFING SOLUTIONS IN DFW
We Help You Minimize Downtime and
Maximize Your Investment
We understand that commercial roofing issues can be a major inconvenience for your business, that's why we offer fast and effective solutions that don't interfere with your daily operations. From emergency repairs to regular maintenance programs, we have the expertise to handle any commercial roofing problem.  We use the latest technology and materials to provide the highest quality roofing services. We also offer long-term warranties on all our roofing services, giving you peace of mind in your investment.
OUR FAST, HASSLE FREE PROCESS
Get a Reliable Roof Estimate in 3 Easy Steps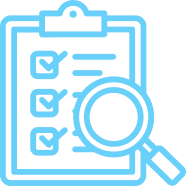 Schedule a Complimentary Professional Roof Assessment
We'll assess the condition of your roof, and provide you with a free quote on our services.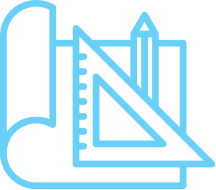 We'll provide a range of options and work with you to find the perfect fit for your needs and budget.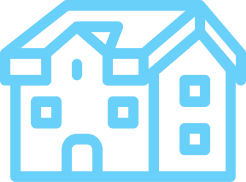 We'll work quickly and efficiently to get the job done right the first time, so you can enjoy a reliable roof.
DON'T LET A DAMAGED ROOF PUT YOUR
BUSINESS AT RISK.
Take the first step towards a safer property. We're here to help you protect
your investment in DFW