Fast and Reliable Storm Damage Repair Services in North Texas
At Total Roofing Systems, we understand the urgency of storm damage repairs, and we're here to provide fast and reliable service to help get your property back to its pre-storm condition.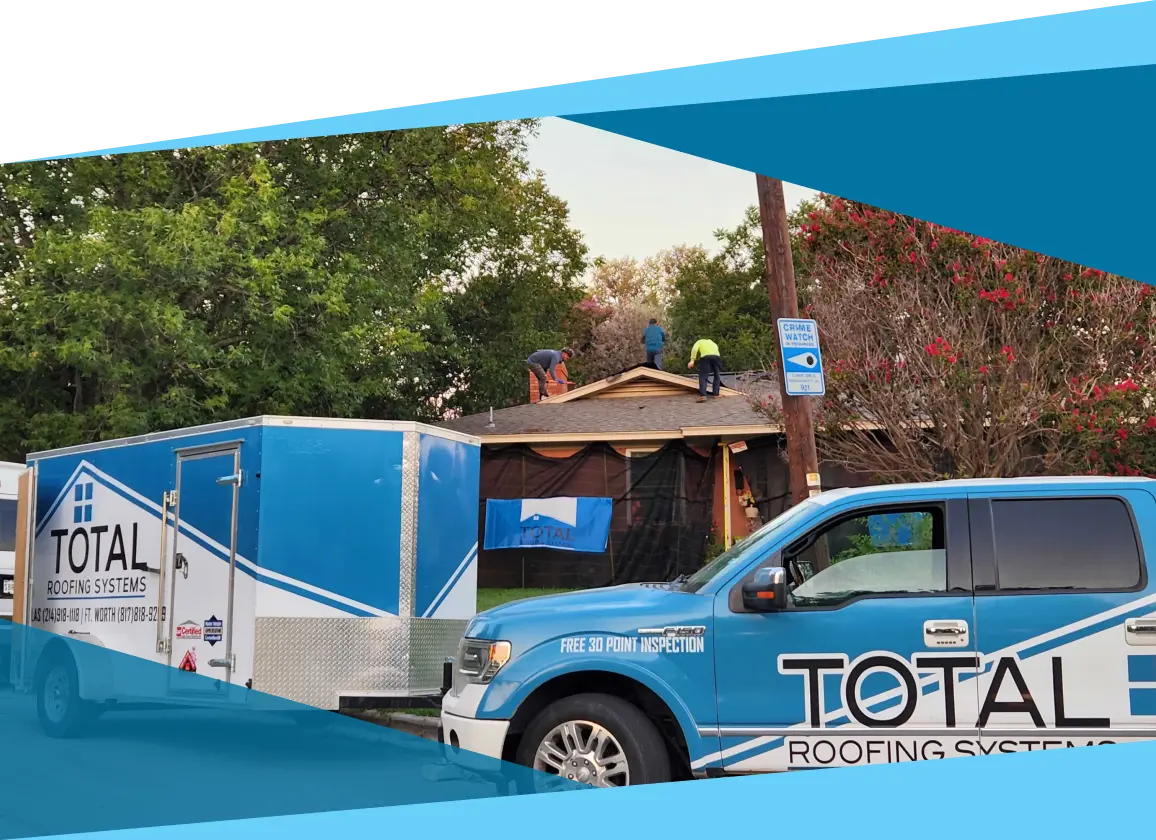 Our Storm Damage Repair Services
Trusted by Homeowners and Businesses
Across Fort Worth, TX
Our storm damage repair services include:

Inspection and damage assessment

Emergency tarping to prevent further damage

Roof repairs and replacements


Assistance with storm restoration process
EXPERT SOLUTIONS FOR UNEXPECTED SITUATIONS
Our Roofing Solutions for Storm Damage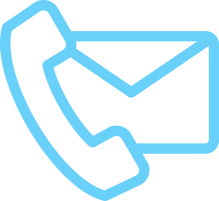 Inspection and Damage Assessment
Our team will conduct a thorough inspection of your property to assess the damage and develop a repair plan.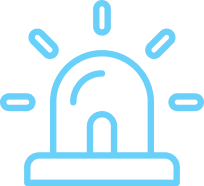 Emergency Tarping and Board-Up
If necessary, we'll provide emergency tarping and board-up services to prevent further damage and protect your property.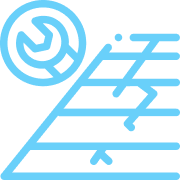 Our team will make the necessary repairs to restore your property to its pre-storm condition.
We're Here to Help Your Roof
Recover from the Storm
Contact Us For Immediate Storm Damage Repair Assistance in Fort Worth, TX