Our team is ready to help you. Simply fill out the contact form below or give us a call. We'll work with you to understand your needs, goals, and budget, and provide you with a customized solution that meets your unique requirements.

24/7 EMERGENCY SERVICE
Monday To Sunday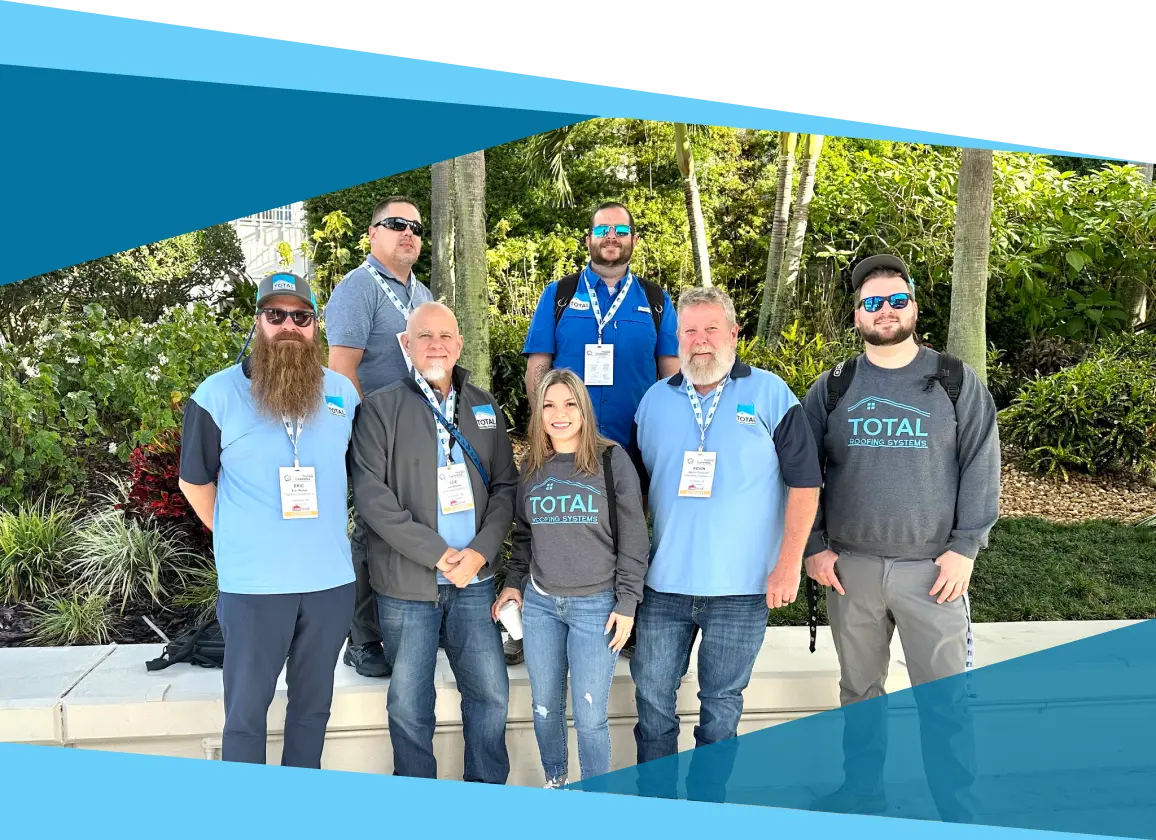 Contact us today for a complimentary professional roof assessment and discover the difference of working with your trusted local roofing company.