*Please contact us to check services available in your specific location
Your One-Stop Shop for Gutter, Painting, Window Repair, Fencing, and Attic Ventilation in North TX & Western CO
Total Roofing Systems offers more than just roofing services. We also provide high-quality solutions for your home improvement needs in the Dallas Metropolitan Area and Grand Junction, CO.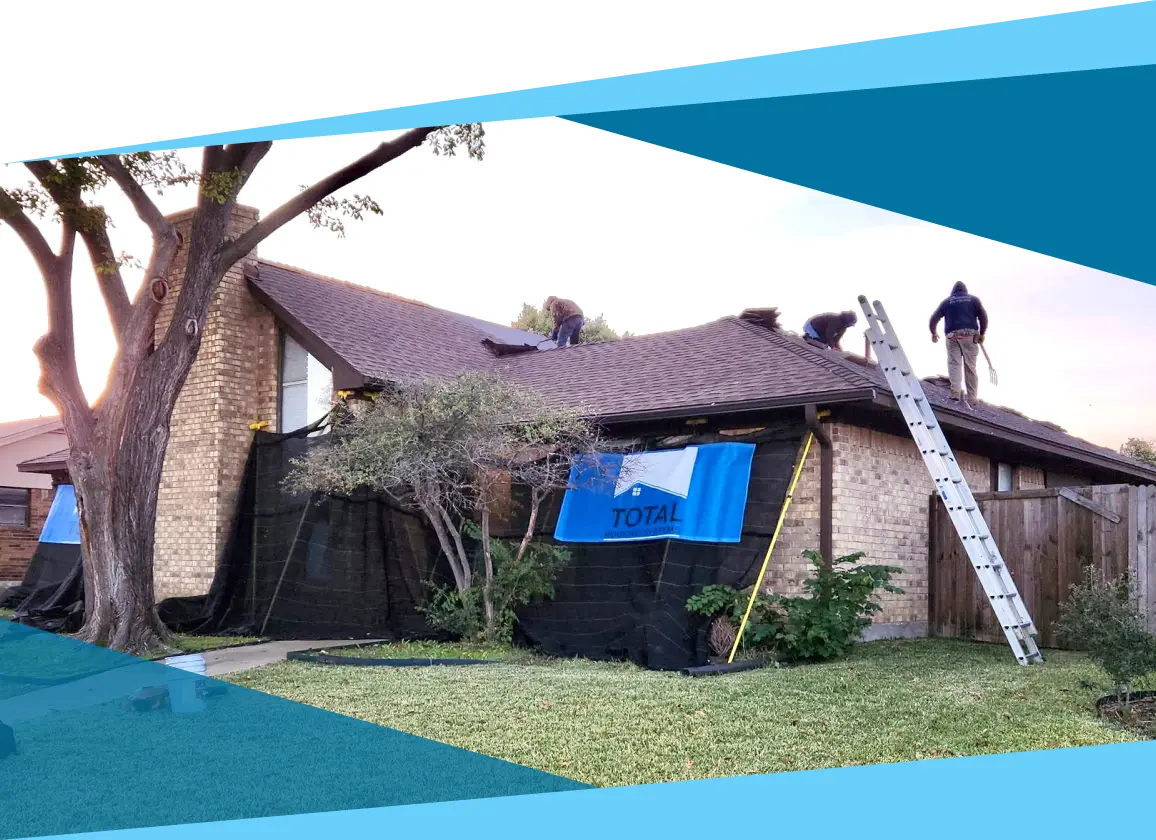 *Please contact us to check services available in your specific location Gutter Services
Gutters are crucial to your home's foundation and landscaping. We provide professional gutter installation, repair, and cleaning services to keep your home safe and dry. Interior Painting
Interior painting can transform your home's appearance and add value to your property. We provide professional painting services that will exceed your expectations. Window Repair
We provide professional window repair services to keep your windows in good shape. Our experts will provide cost-effective solutions to restore the beauty of your windows.
Fencing
Fences are essential for your home's safety, privacy, and beauty. We provide professional fence installation and repair services to meet your needs. Attic Ventilation
Attic ventilation is crucial to maintaining a comfortable and healthy indoor environment. Our professional attic ventilation services improve your home's energy efficiency and air quality.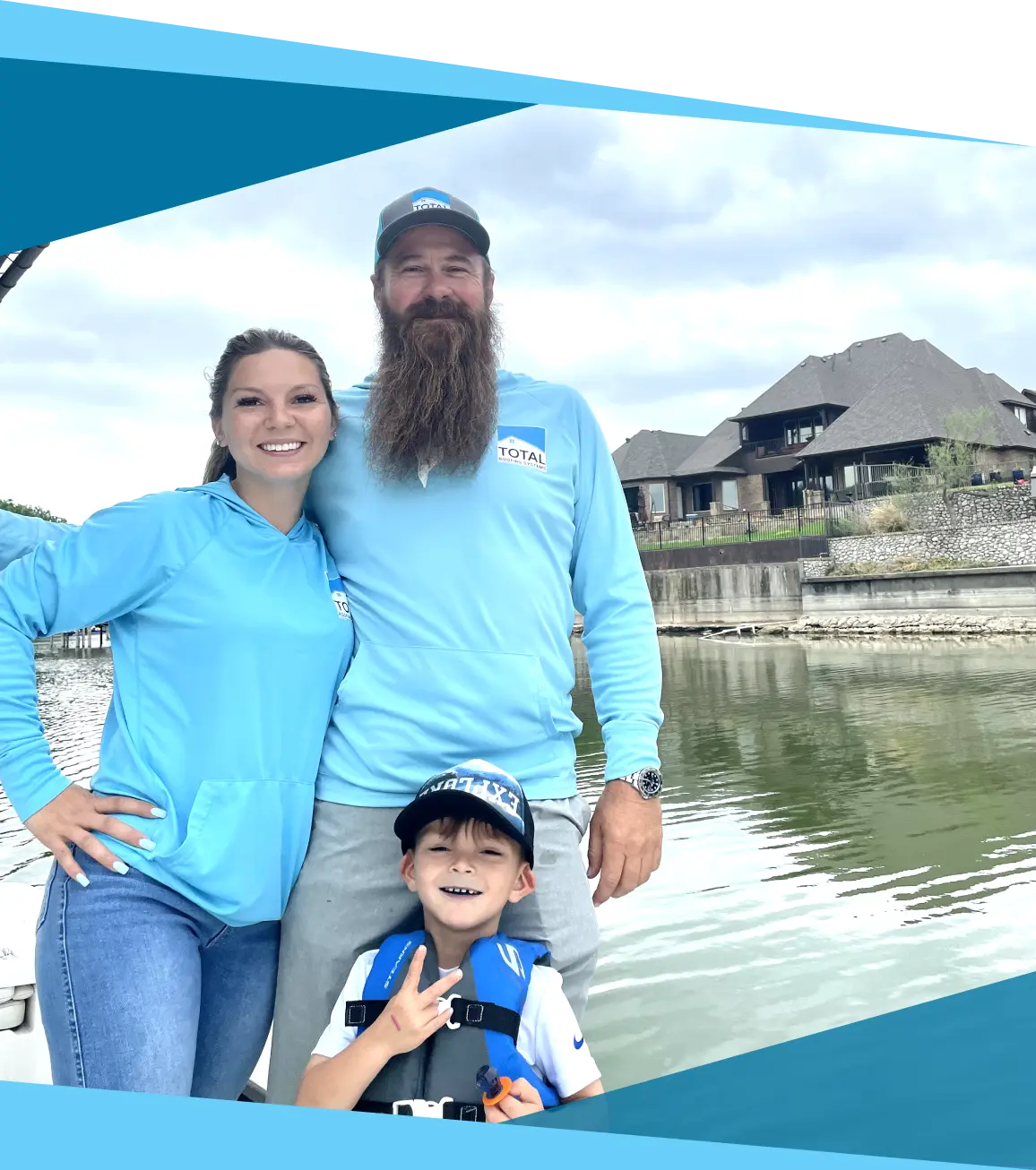 How We Deliver Exceptional Services for Your Home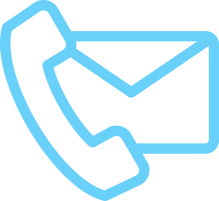 We start by understanding your needs and goals, so we can provide you with a solution that is tailored to your unique situation.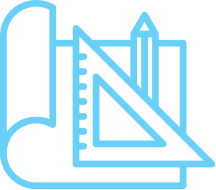 Our team of experts will create a customized solution that fits your requirements, using the latest tools and techniques to ensure the best results.
We execute the plan with precision and attention to detail, ensuring that every aspect of the job is completed to the highest standards.
NEED HOME IMPROVEMENT SERVICES IN DFW OR GRAND JUNCTION, CO?
 Looking for high-quality gutter, painting, window, fencing, or attic ventilation services? Contact us today.
*Please contact us to check services available in your specific location