Emergency Roofing Services in North Texas & Western Colorado
A damaged roof can be a major emergency, putting your home or business at risk of serious damage. That's why Total Roofing Systems offers fast and reliable emergency roofing services, available 24/7 in Fort Worth, TX & Grand Junction, CO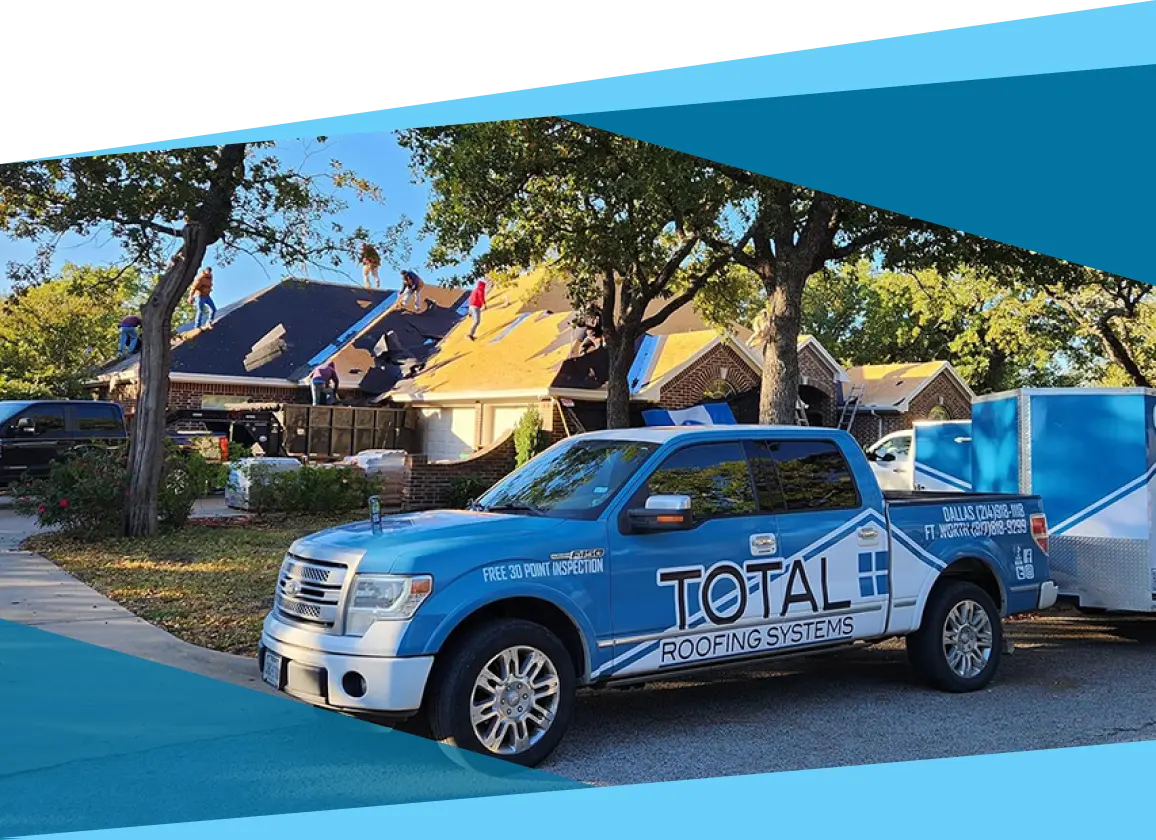 FAST AND RELIABLE SOLUTIONS FOR
UNEXPECTED DAMAGE
We'll Have Your Roof Repaired in No Time!
When it comes to roofing emergencies in Fort Worth, TX or Grand Junction, CO, time is of the essence. Whether it's a leak, storm damage, or any other unexpected issue, waiting too long to address the problem can result in costly repairs and further damage to your property. That's why we're here to provide fast and reliable solutions for any roofing emergency you may face. Our team of experts is available 24/7 to help you protect your property and minimize the damage. Contact us now to get the help you need.
EXPERT SOLUTIONS FOR UNEXPECTED SITUATIONS
Our Emergency Roofing Process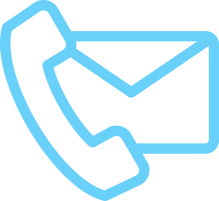 When you call us for emergency roofing services, we'll respond quickly to get the information we need to assess the situation and provide a solution.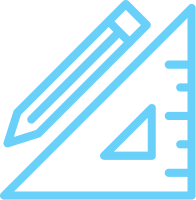 Our expert team will arrive on the scene as quickly as possible to assess the damage and identify the source of the problem.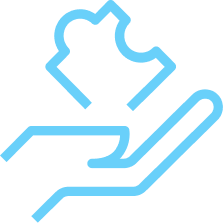 Once we've identified the problem, we'll provide a solution that's tailored to your specific situation. We'll work quickly to protect your property.
DEALING WITH A ROOFING EMERGENCY?
 Contact Us Today For 24/7 Fast, Reliable Solutions for all Types of Roofing Emergencies in Fort Worth and Grand Junction, CO.